Animoto adds Extra Tripple Scoop for Professional Videos
Animoto allows Video creators a lot of features to make professional quality videos. The features include add ons such as expertly designed templates and backgounds for business. To this mix, the latest release has added extras from Tripple Scoop Music. This will give video marketers and creators benfits including longer tracks to add to the videos plus a choice of thousands.
See the article below to get more information on the release.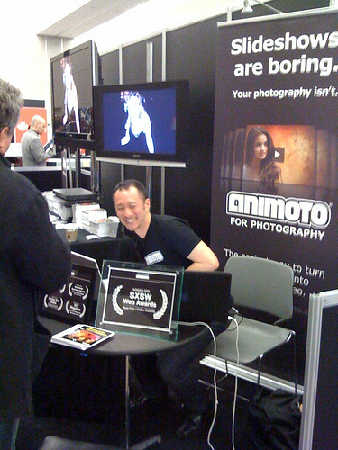 Image by Pescaletto http://farm4.staticflickr.com/3163/3354425688_1344559044.jpg
"NEW YORK and LAS VEGAS, March 11, 2013 — /PRNewswire/ — Animoto, the online video creation service that empowers anyone to create and share extraordinary videos, unveiled today at WPPI 2013 (Wedding and Portrait Photography Conference) a new …"
http://www.sacbee.com/2013/03/11/5253145/animoto-launches-enhanced-video.html
If you want to have a premier product to design and produce highly crafted videos for any niche then this product may well be worth it for you. at the very least you could find a company the produces vdeos with this tool & check out the results. By the way , I am not earning a commission on this. So don't think it is an advert by me.
Related articles